Daudin Co., LTD has been deeply involved in the field of industrial automation for over ten years. Inheriting decades of experience from the parent company Dinkle Enterprise through the manufacture and development of industrial terminal blocks, and Daudin develops a series of product in the fields of intelligent manufacturing, automation and industrial digitalization. Our goal and core value are to create a simpler, faster and lower-cost model, to reliably implement the digital, visual and intelligent industrial IoT solutions for all customers.
Daudin Provide Customers With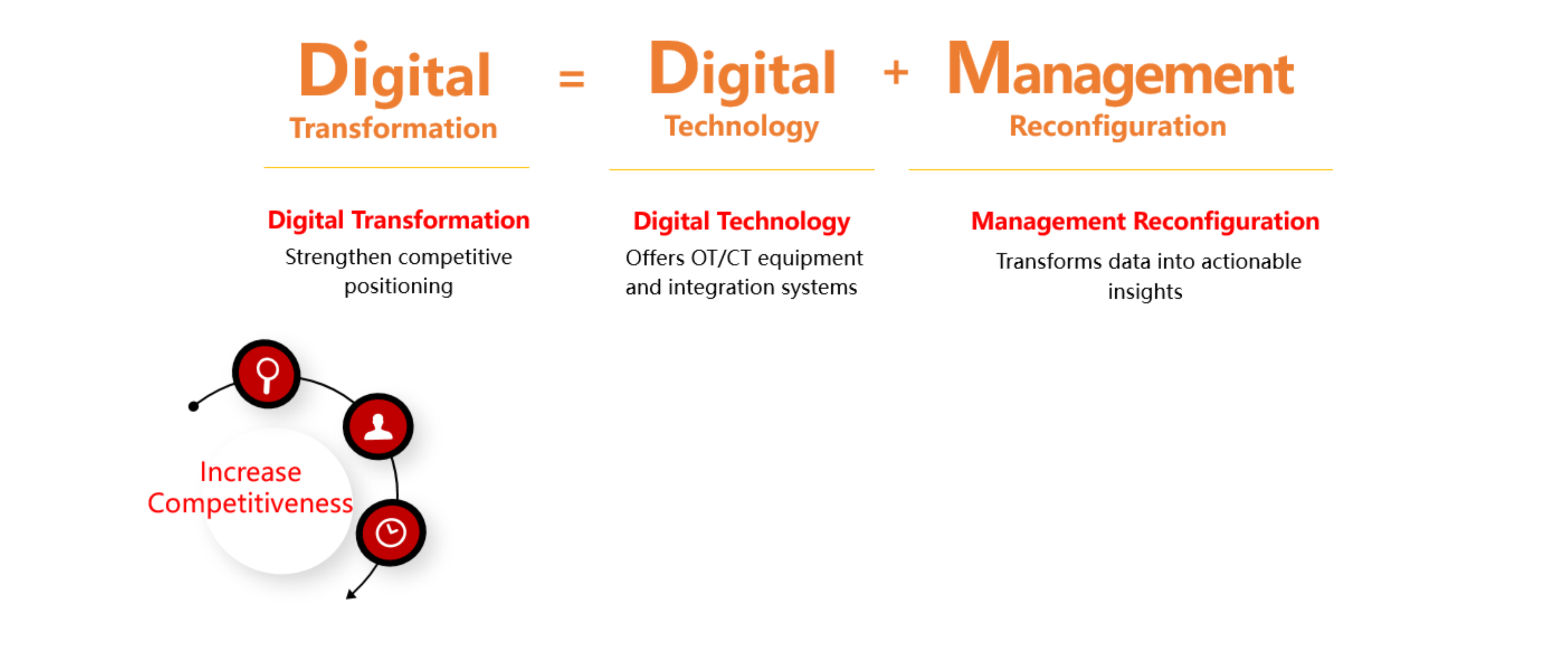 Let Daudin lead you to the NEW generation of Digital Transformation
Products are widely used in all types of industrial applications.
Provide customers with the fastest and most economical way to experience intelligent manufacturing advantages brought by the digital transformation of factories.